Wen Ho of Canada Ltd. is an importing and trade business established since 1990 by Mr. Wen-Chen Fan and has become to be a recognized leader in the Canadian food distribution for Asian dry foods. Mr. Wen-Chen Fan's vision was to introduce Taiwan's famous Kimlan Soy Sauce to the Canadian consumers, as he believed the quality and authentic taste of Kimlan's soy sauces should be shared with the consumers in Canada.
Through much hard work and dedication, Kimlan Soy Sauce and its line of products has successfully been promoted to become a well-recognized brand in the Canadian market. Accessible through our online website and at many supermarkets across Canada, we have expanded our selections of Asian foods such as cooking sauces, prepackaged ready to drink beverages, Asian fruit juices, sweeteners, jelly, easy to make meal packs, pastas/rice, pickled foods, and many more favoured food items.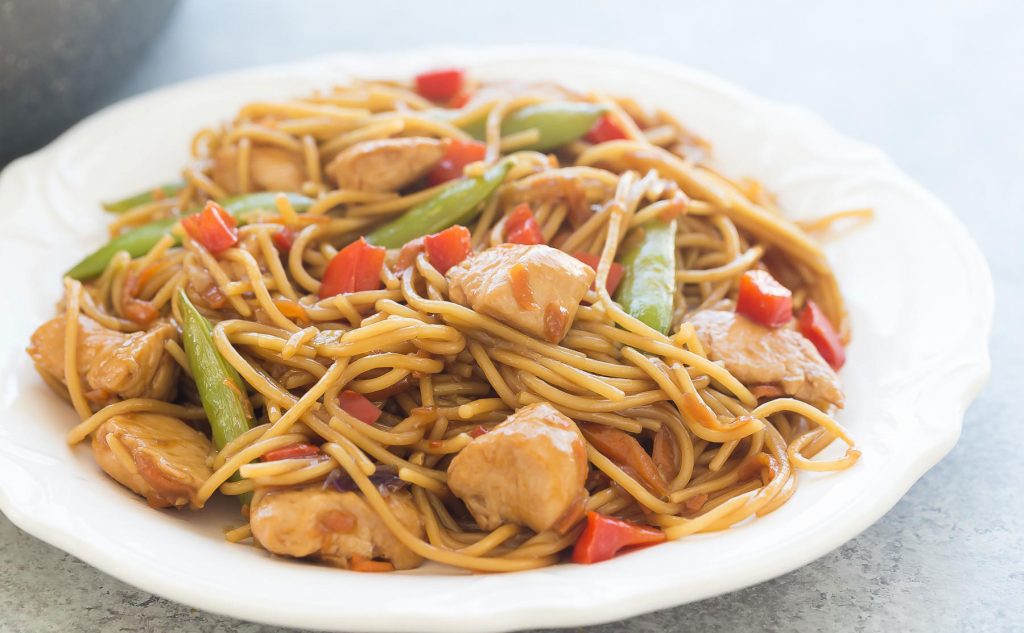 WE ARE PROUD OF THE PRODUCTS WE CARRY
Kimlan Foods Co. Ltd. – Authentic Chinese since 1936 ( Sole Canadian Distributor)
2014 3-Star Superior Taste Award by iTQi
2013 3-Star Superior Taste Award by iTQi
2010 2-Star Superior Taste Award by iTQi
HACCP & ISO 22000 certified
GreenMax – Natural Grain Food Collection
HACCP, ISO 9001 & ISO 22000 certified
Delimas – Malaysian Traditional Specialties
ABC Jelly – World No.1 Jelly Producer
Tean's Gourmet – Curry and Sauce Paste Collection
OUR DISTRIBUTION
Wen Ho's food products are available across Canada, from Vancouver to Quebec.
They are sold in many supermarkets and specialty retailers, including:






We are more than a food Distributior
Wen Ho is more than a food distributor, we try to promote various Asian cultures through the food products we carry. We work with our retailers to inform customers of what we offer through product demonstrations, promotional events and product placements. Our goal is to make our quality and healthy products more accessible to the consumers across Canada.
What we believe
We believe in collaboration. Our experience in Canadian food distribution can play an integral part of your food product distribution in Canada.
Contact us at 1-905-513-0817 or acnt@wenhoofcanada.com for possible business opportunities.